For Limited Time Get 25% OFF
Use Code: HOLIDAY25
CALLING ALL BASEBALL, GOLF, SOFTBALL & FISHING LOVERS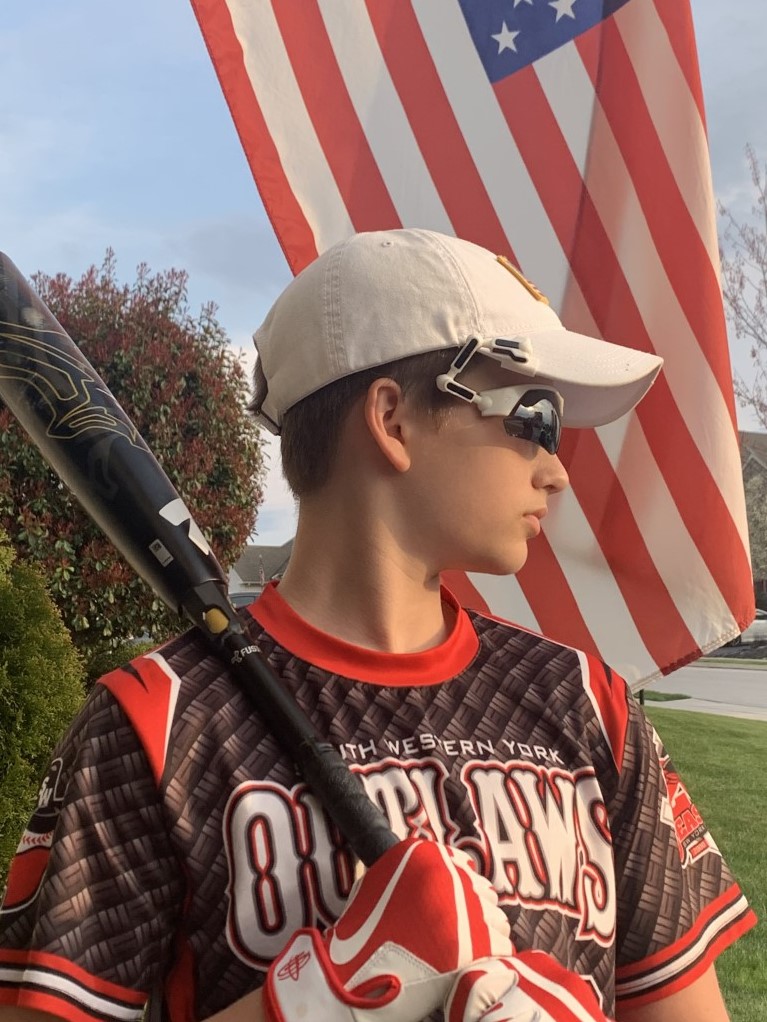 SIMPLY CLIP TO THE BRIM OF YOUR HAT 
Say Goodbye to sunglasses that never fit as well as they're supposed to. Toro Lidiado is proud to offer a new line of sports sunglasses that are both stylish and innovative. Toro eyewear can be adjusted perfectly to fit the contour of your face.
Our unique clip design allows all-day wear without the nose and ear fatigue that you get from traditional sunglasses.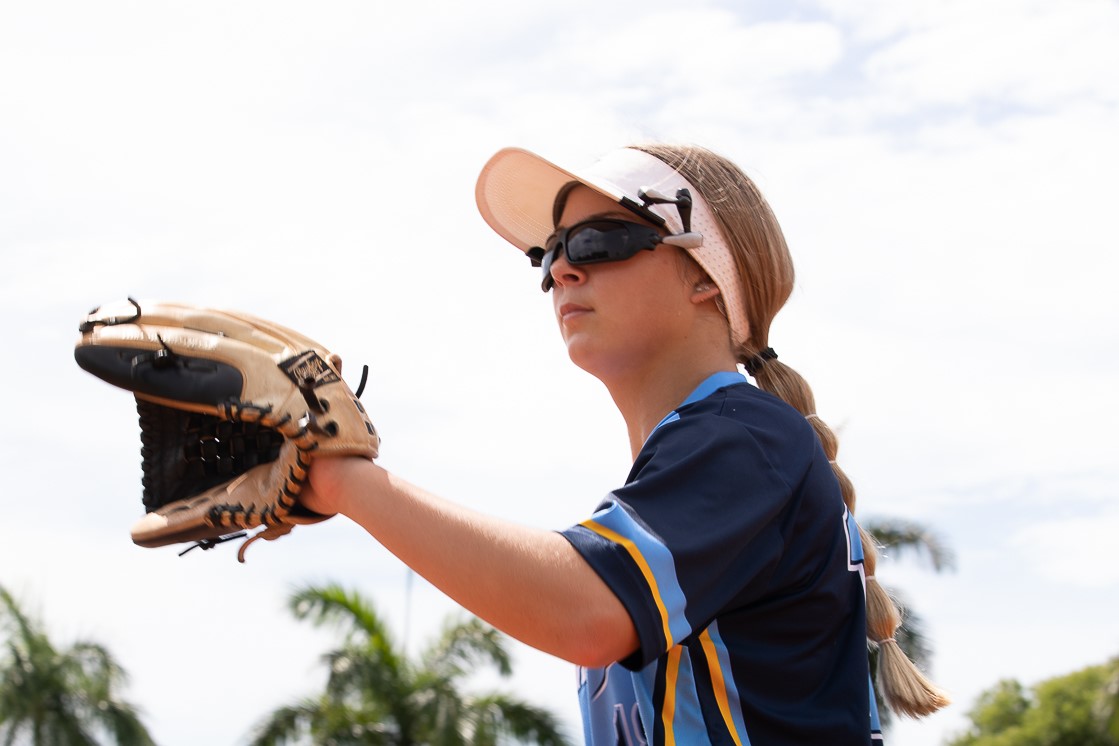 NO MORE SUNGLASSES FALLING OFF TOP OF YOUR HAT 
Mount your Toro to the hat brim for full stability.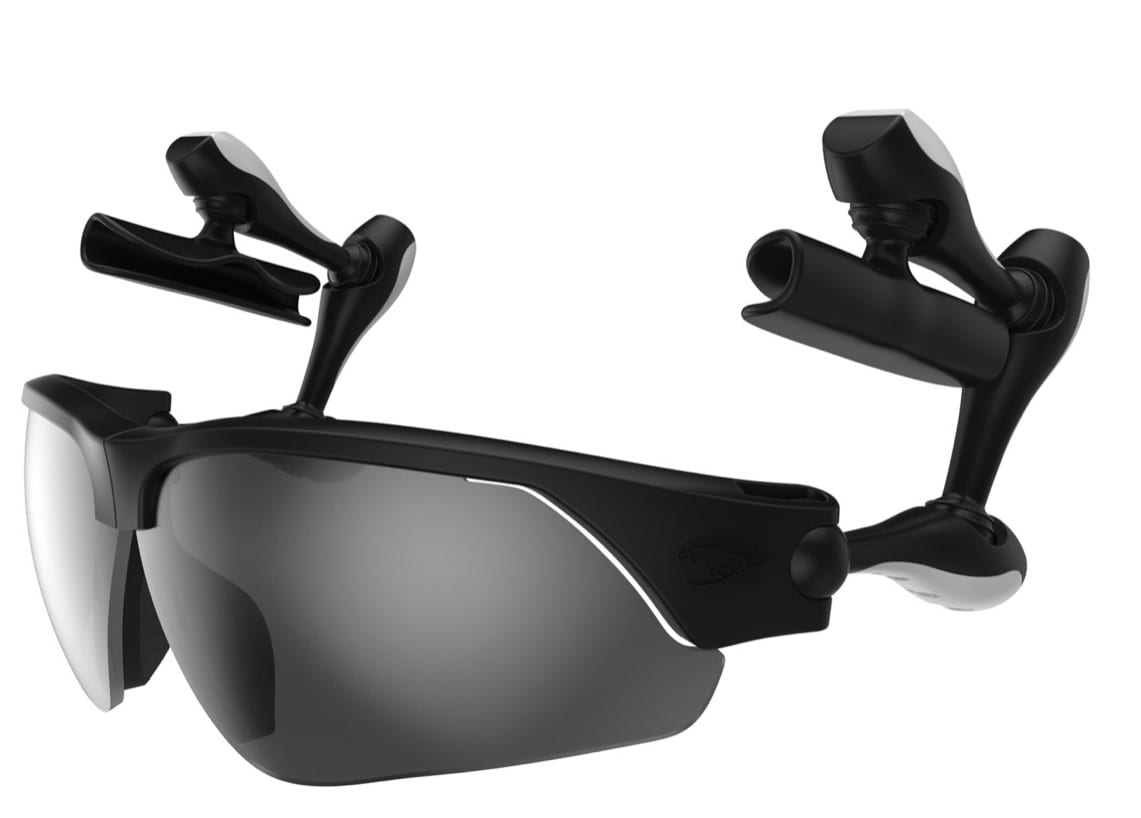 Rediscover what it's like to stand out in the crowd!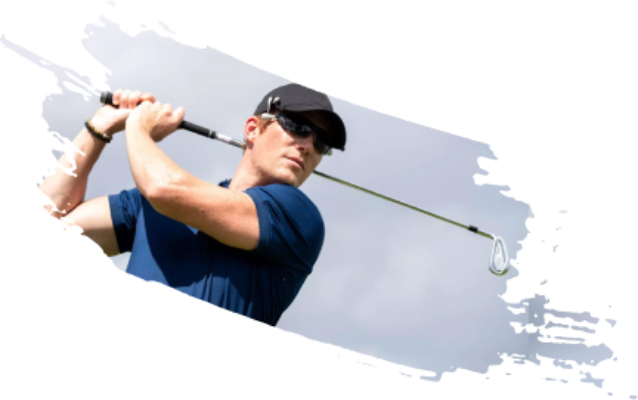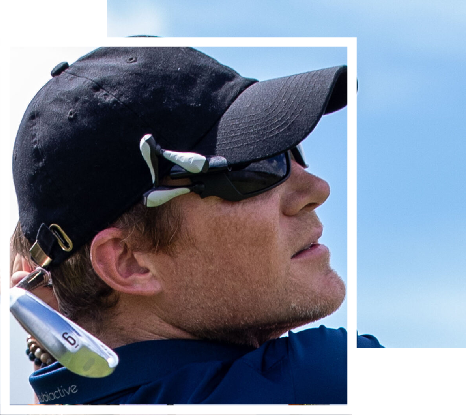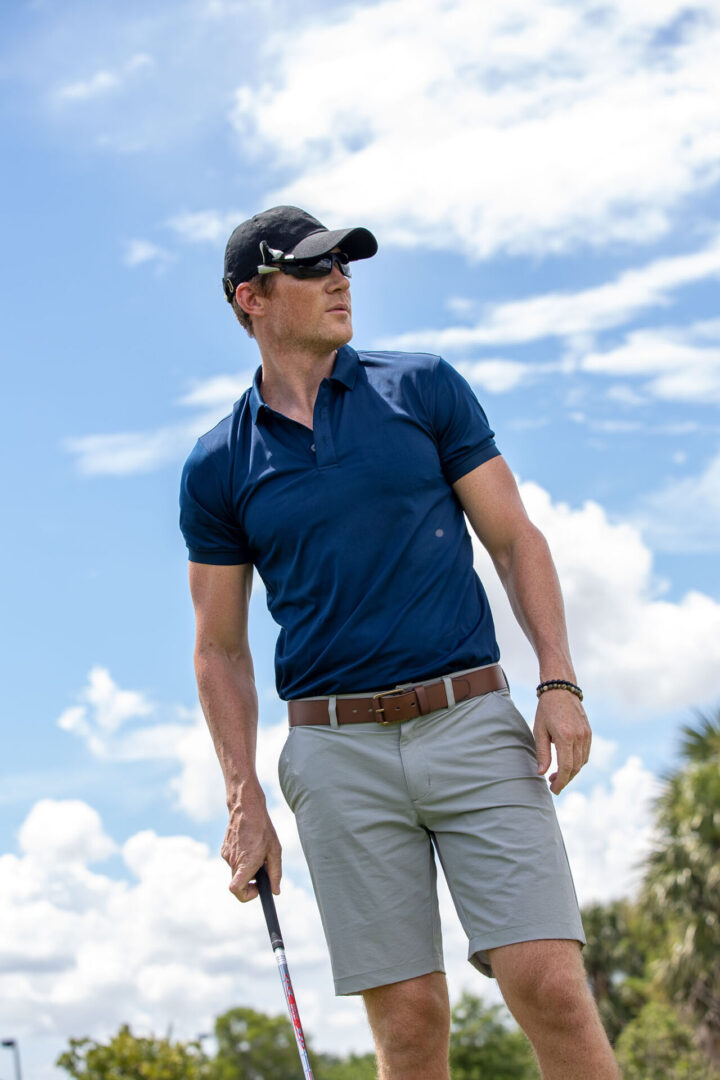 CUSTOMER TESTIMONIAL
"Exceptional product design, and quality. PERFECT design for golfers. Easy set up after watching instructional video. Should quickly catch on with amateur and PGA golfers everywhere"
Jim R. (verified owner)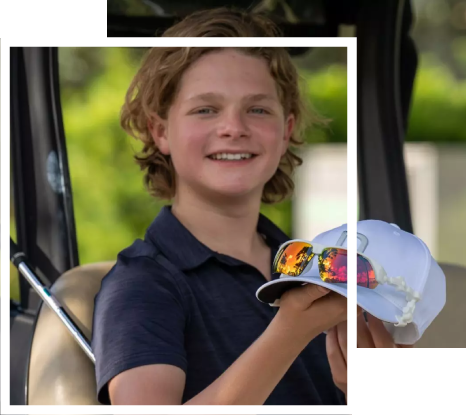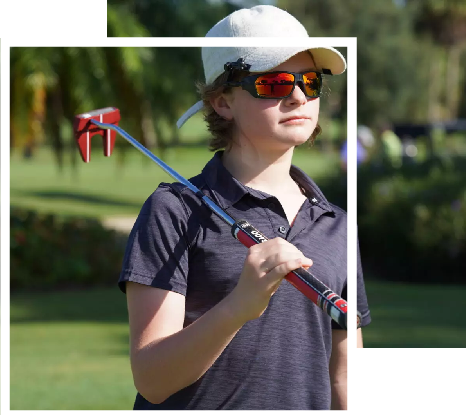 STUNNING INNOVATION IN SUNGLASSES DESIGN
 UTILITY PATENTED ARTICULATING ARMS
SAY GOODBYE TO BEHIND THE EAR & NOSE IRRITATION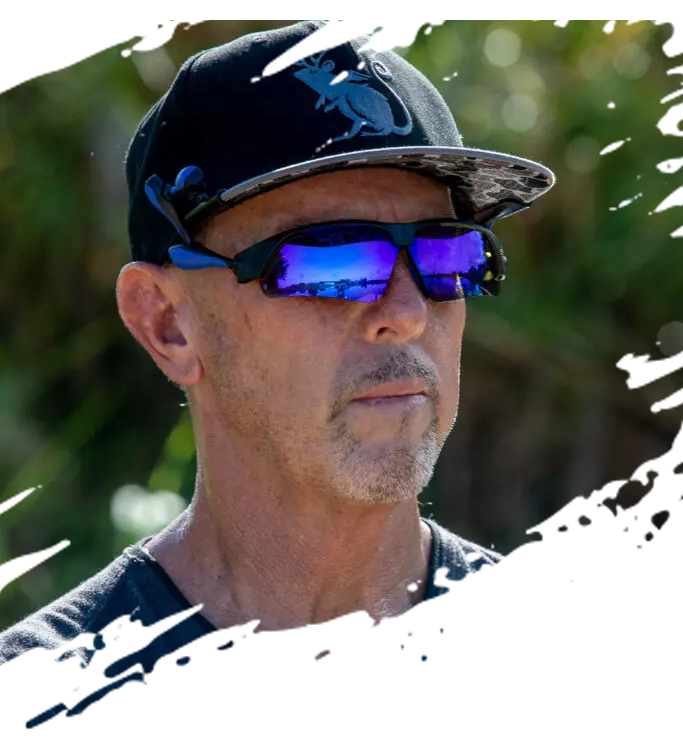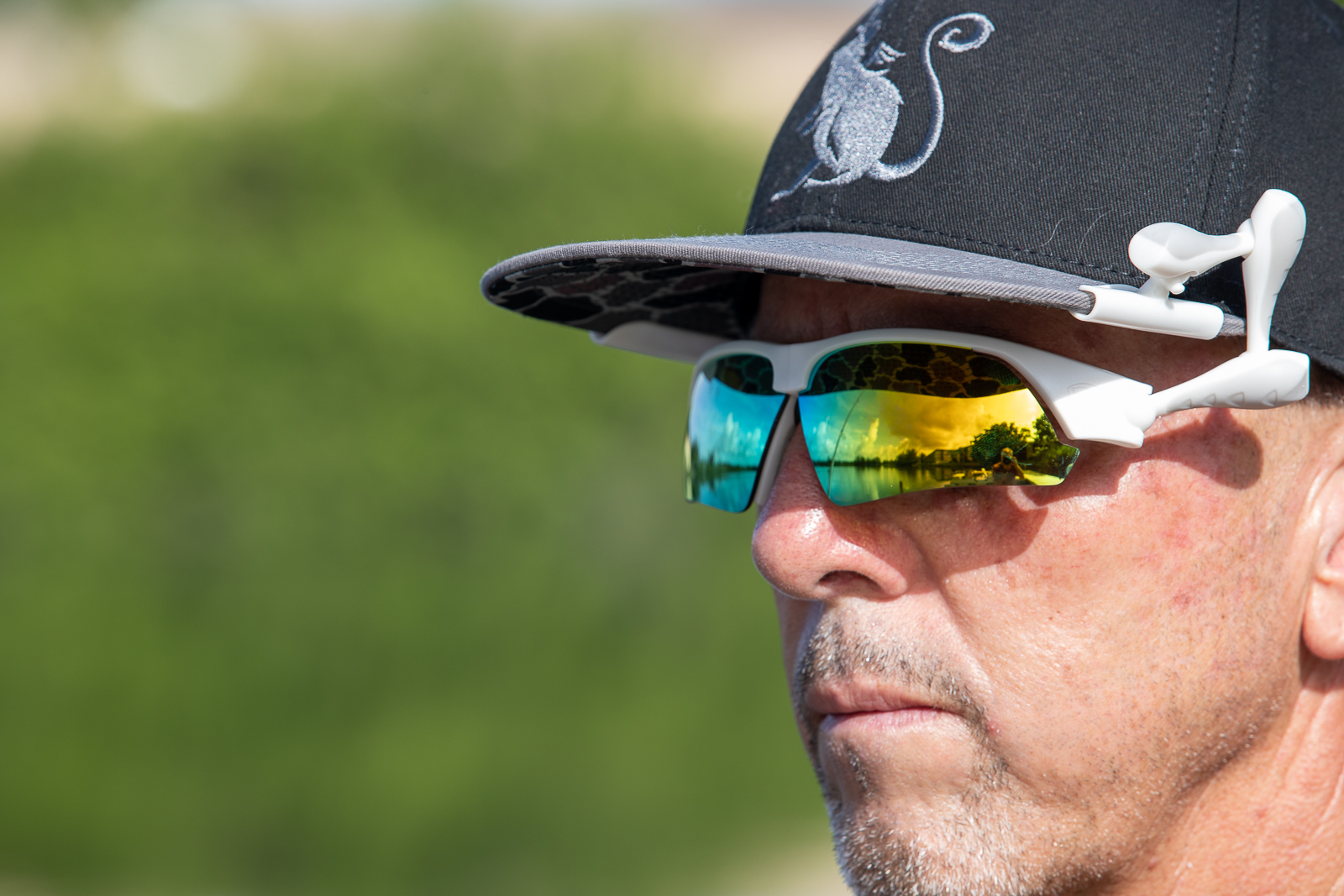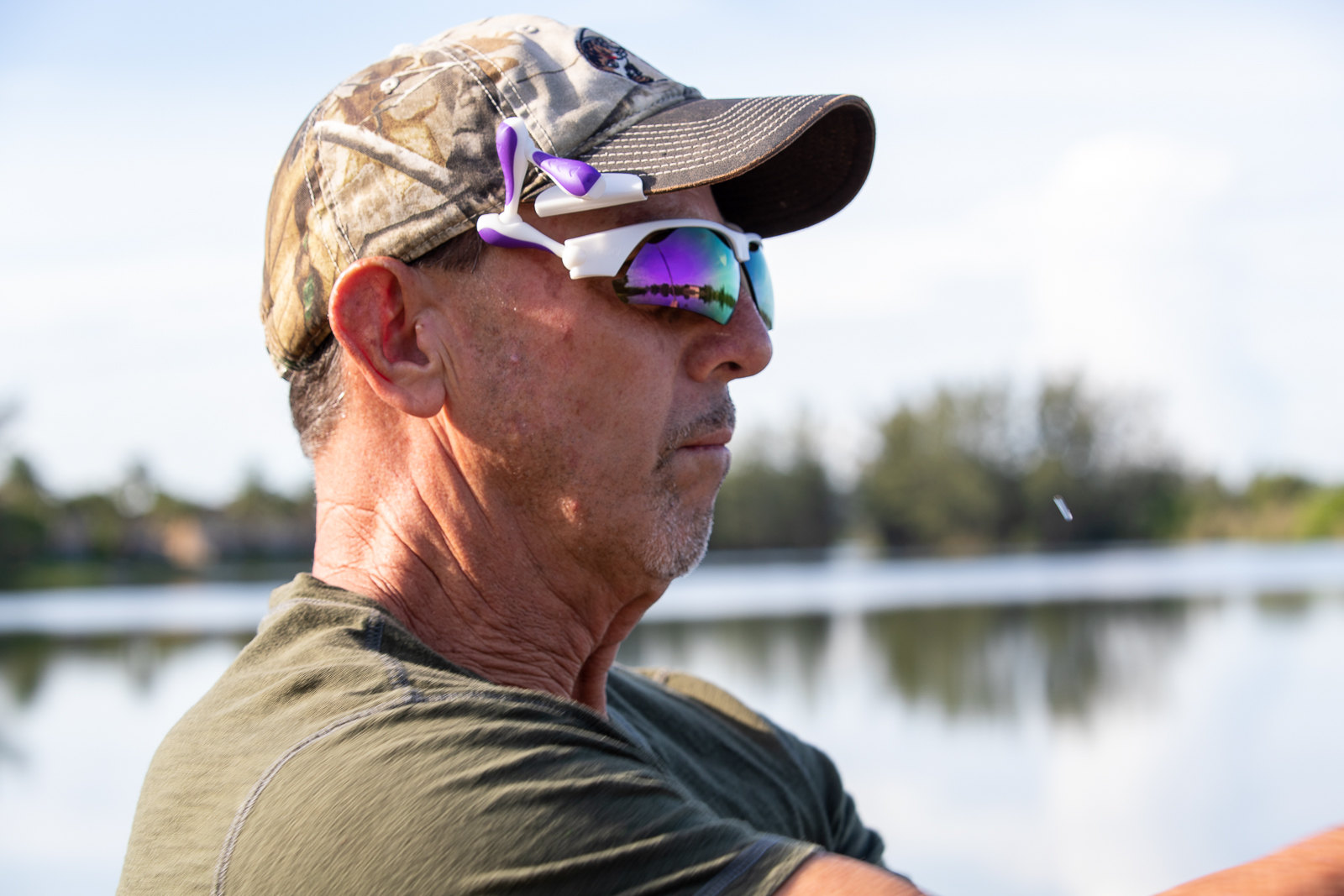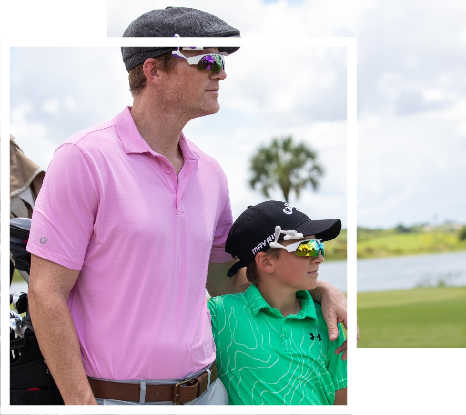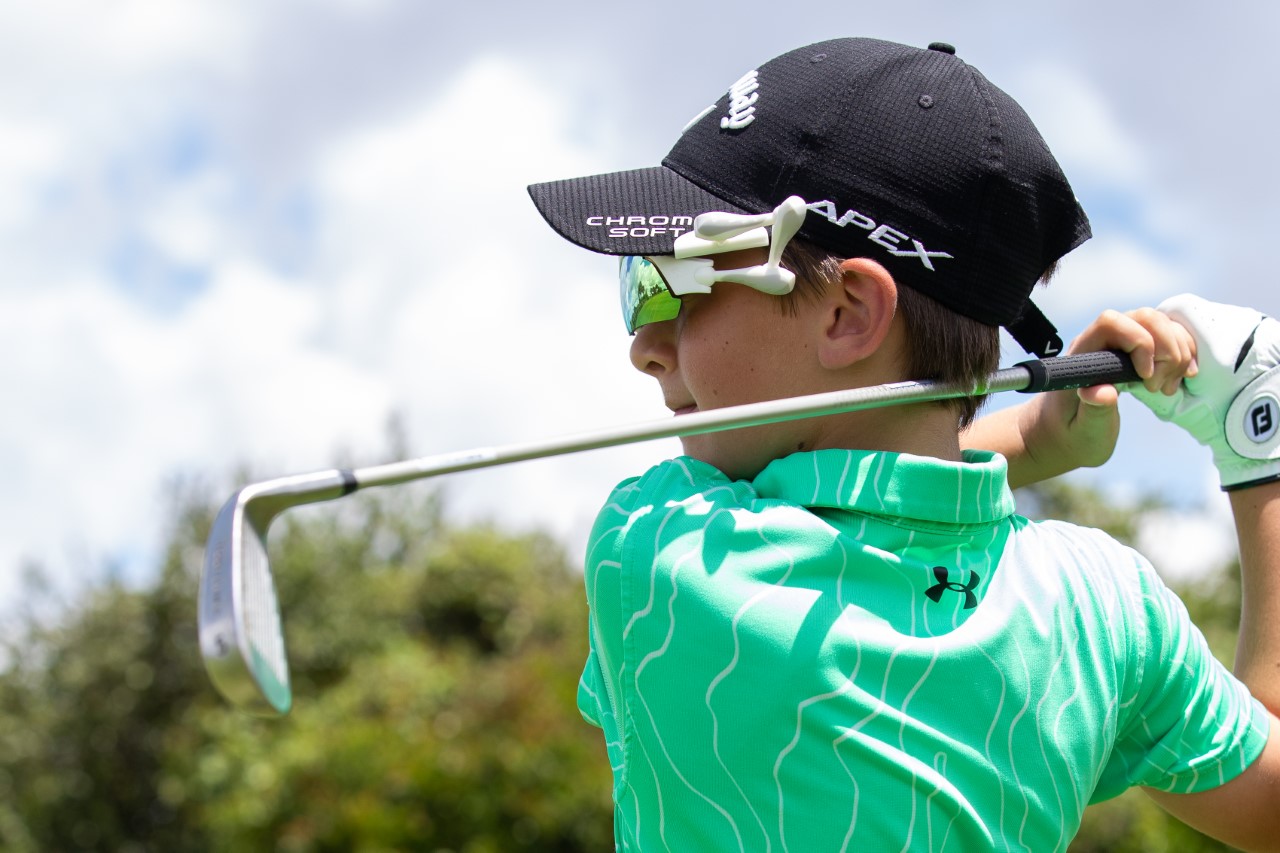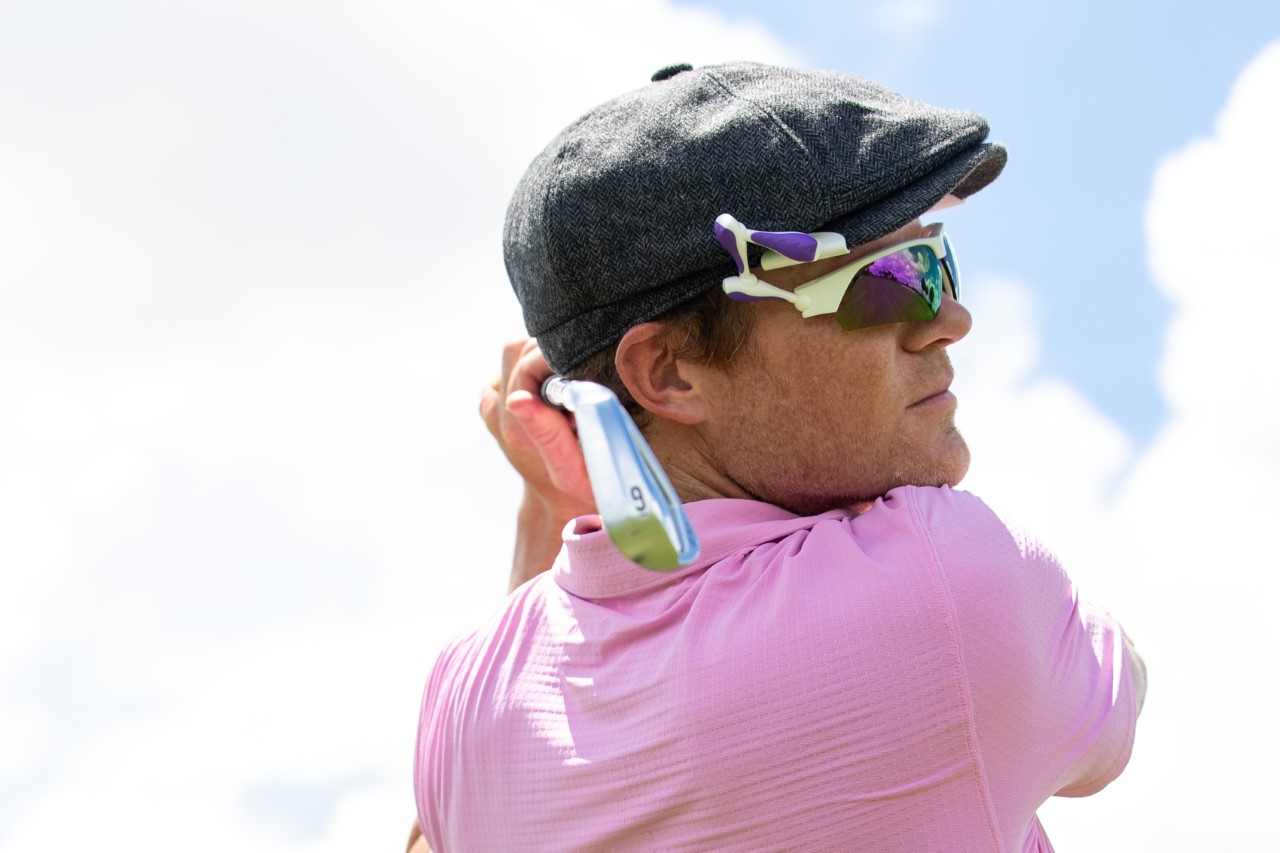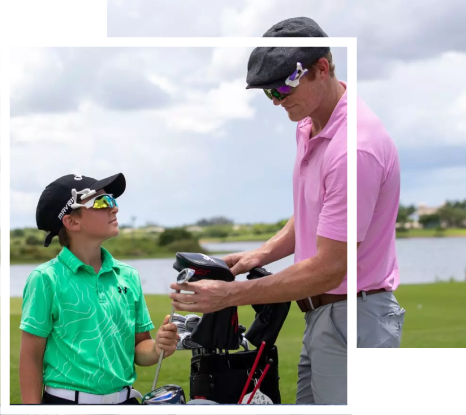 A MUST HAVE FOR ALL SOFTBALL LOVERS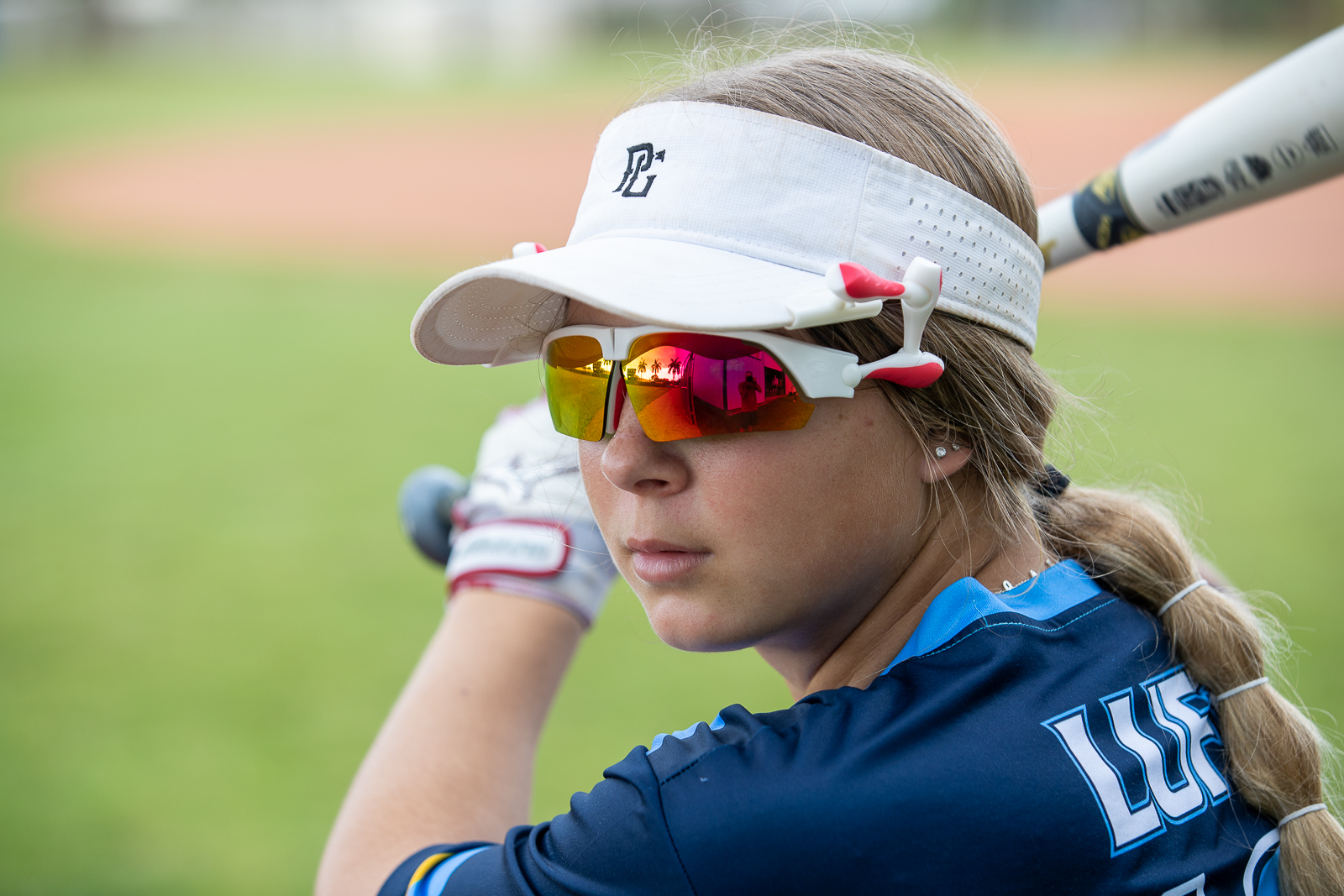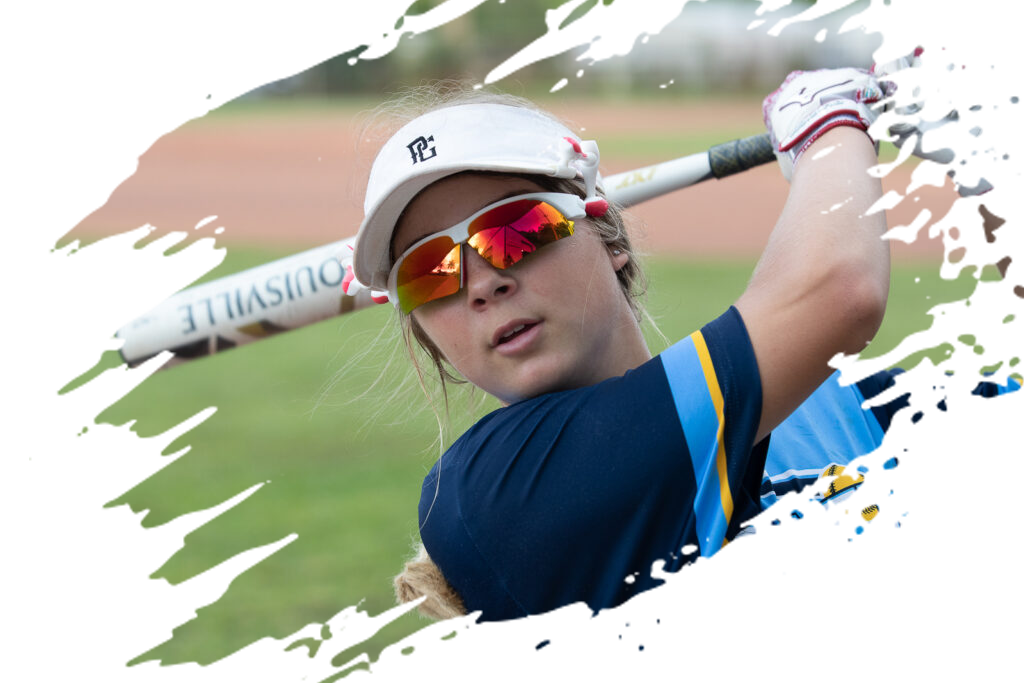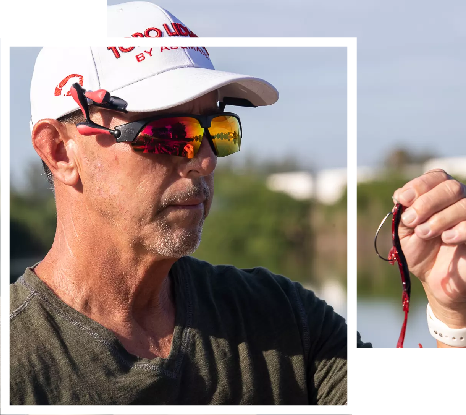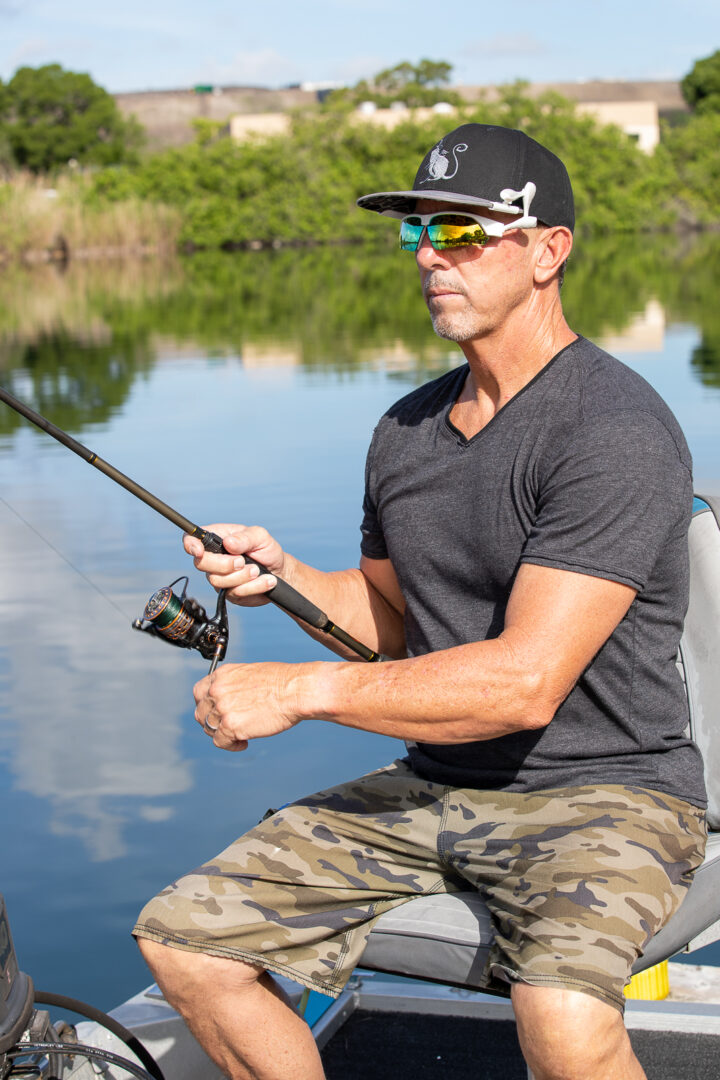 THE PERFECT FIT FOR YOUR BASEBALL GAME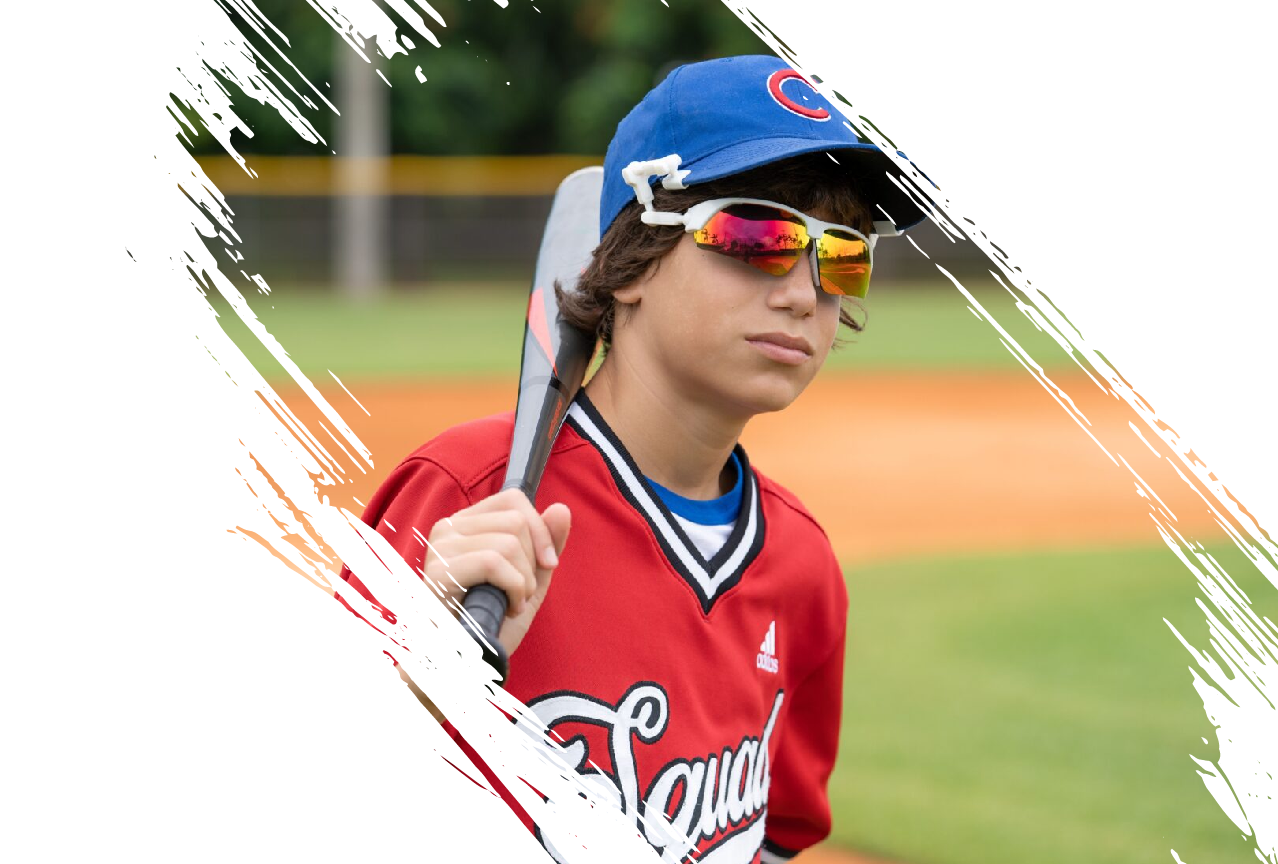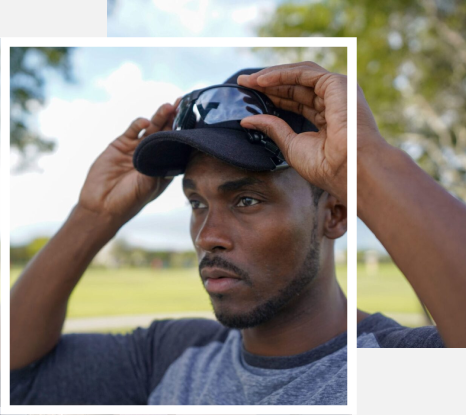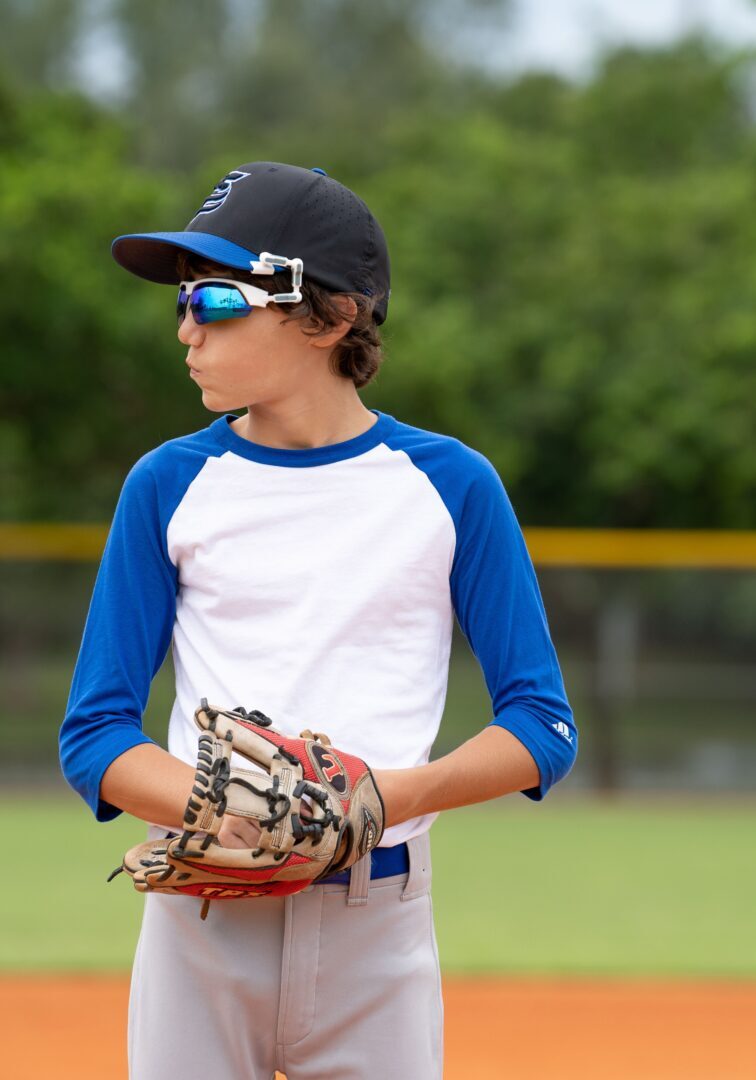 Our High Definition (HD) lens technology helps to enhance contrast of green color by filtering out blue light and as a result making white objects such as baseballs, softballs and golf balls more visible. So expectantly our highly specialized green lens tinted Toro glasses provide you with a visual edge when used to play games such as baseball, softball, golf, and little league.
OPEN FRAME & FULL FRAME STYLES
Toro Lidiado sunglasses are attractive, convenient, functional, and original in design. We pay great attention to detail in the manufacturing of our products. As a result, our sunglasses are of the highest quality.
Follow Us on Instagram & Facebook
Available in Adult & Youth Sizes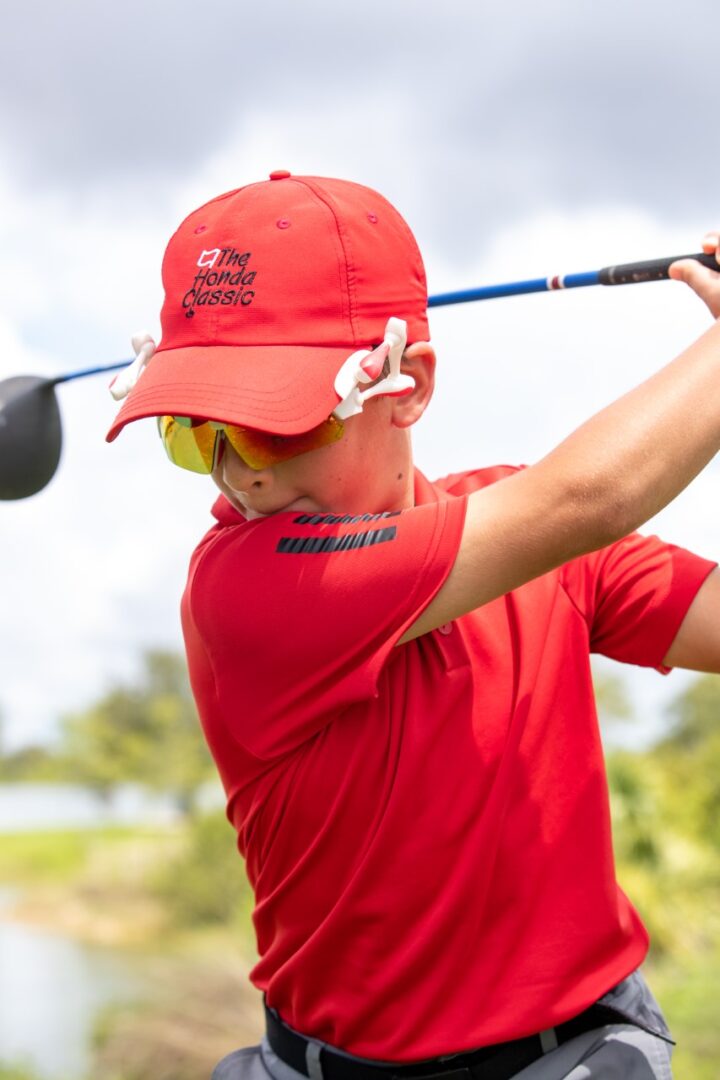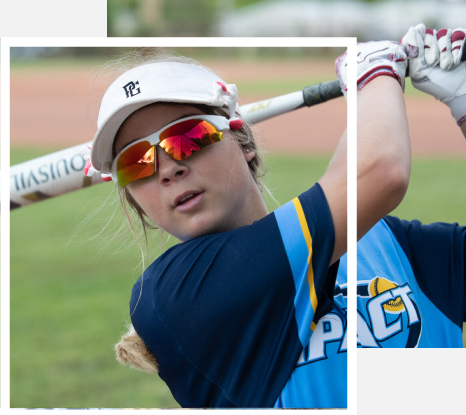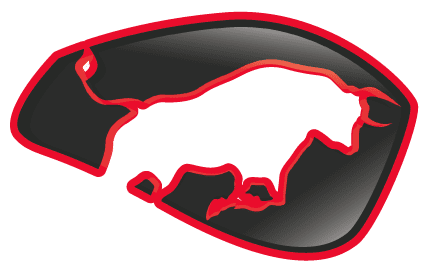 OUR MISSION
We aim to harmonize use of sunglasses and hats together unlike before. We plan to roll out our creatively designed sunglasses, popularize their use and make them synonymous with baseball style hats everywhere.