The First Hat-Mountable Frame Adjustable Sports Sunglasses on the Market
Say goodbye to sunglasses that never fit as well as they're supposed to. Toro Lidiado is proud to offer a new line of sports sunglasses that are both stylish and innovative. Toro Lidiado eyewear can be adjusted perfectly to fit the contours of your face. In addition, its unique clip design allows all-day wear without the nose and ear fatigue that you get from traditional sunglasses.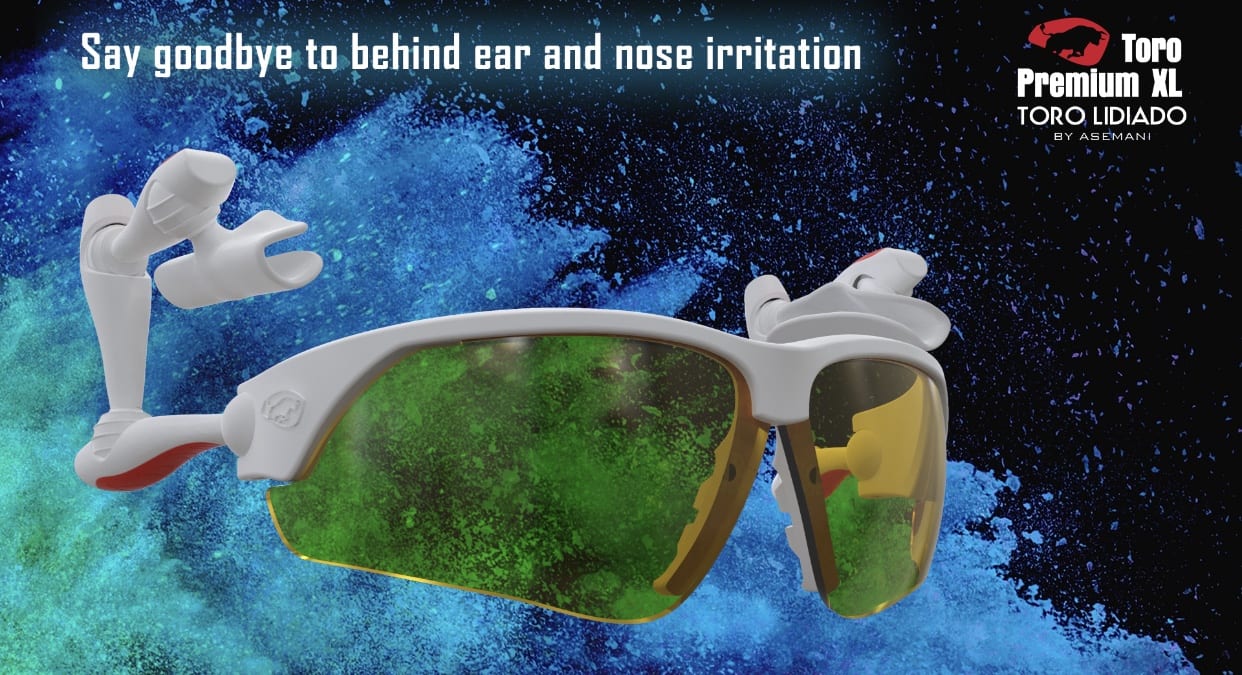 Do your sunglasses keep falling off when sitting on top of your hat?
With Toro Lidiado eyewear, that won't be a problem as the glasses are mounted on your caps for full stability.
Purchase a pair today and rediscover what it's like to stand out in the crowd!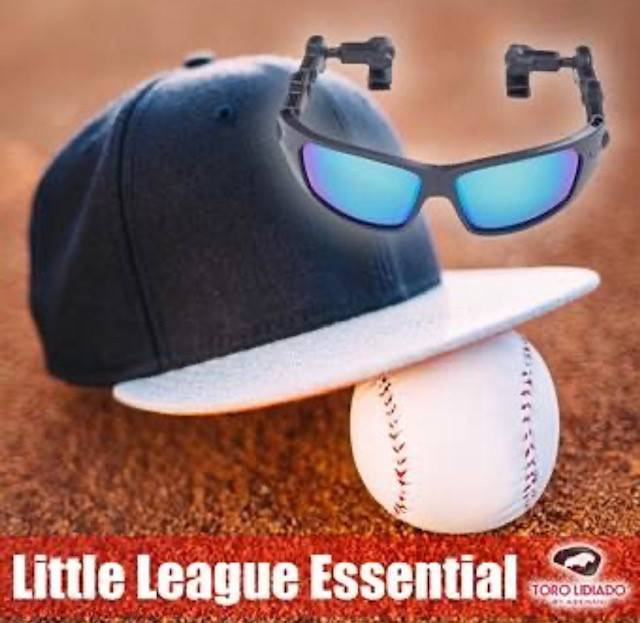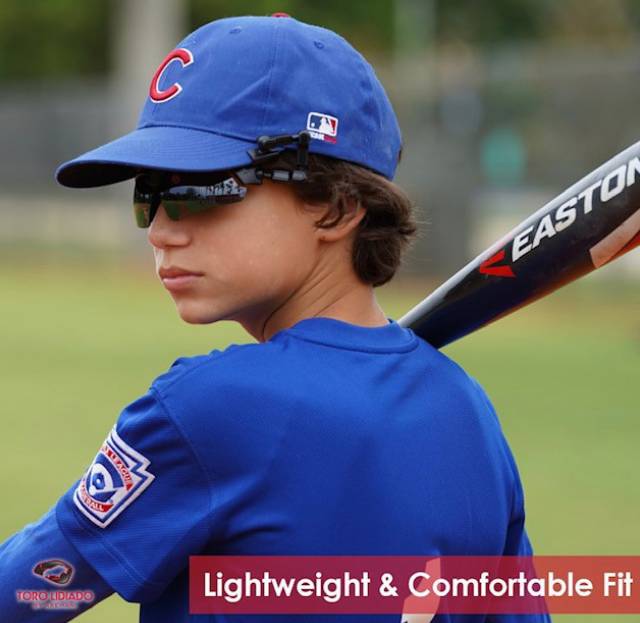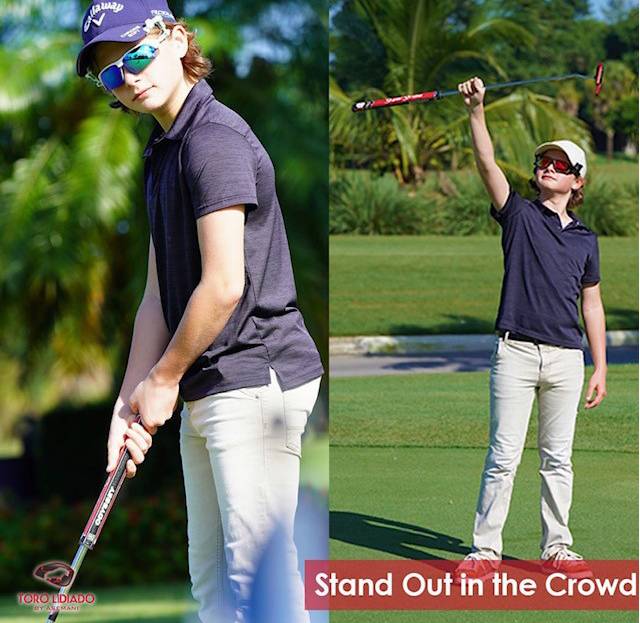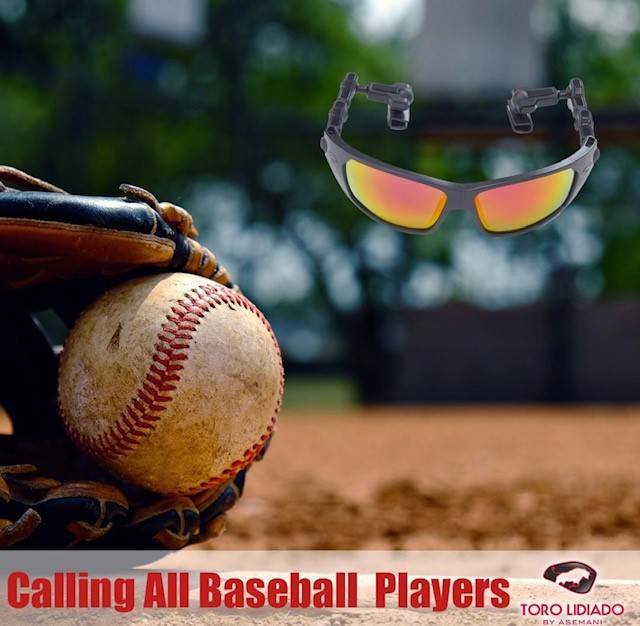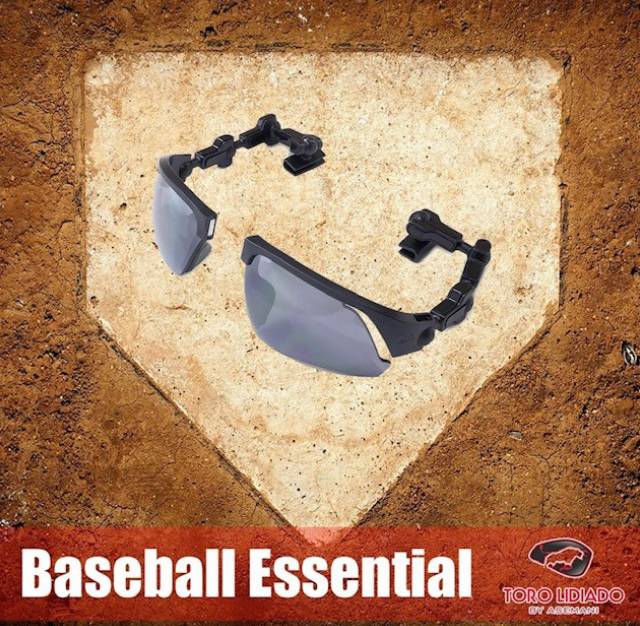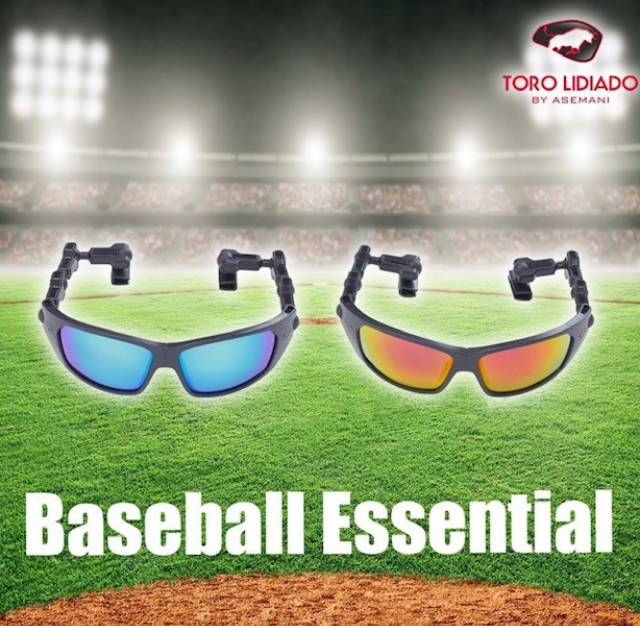 Sunglasses BUYBACK Promotional Code:
To get 50% off your Toro purchase all you need to do is to ship us ANY pair of working sunglasses you have laying around and send us a picture of your shipping label via email and we will forward you the promotional code
Look For Our TV Commercials Airing on ESPN, ESPN2, Golf Channel and SEC Network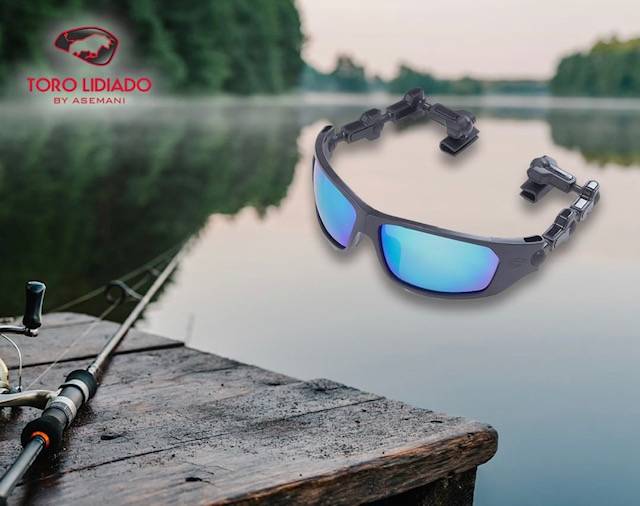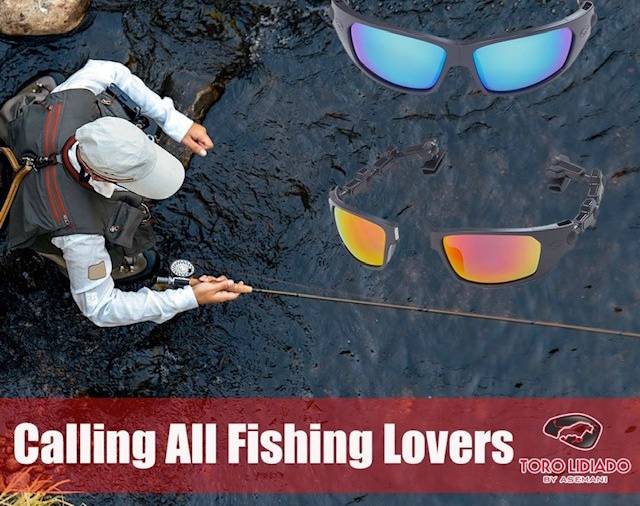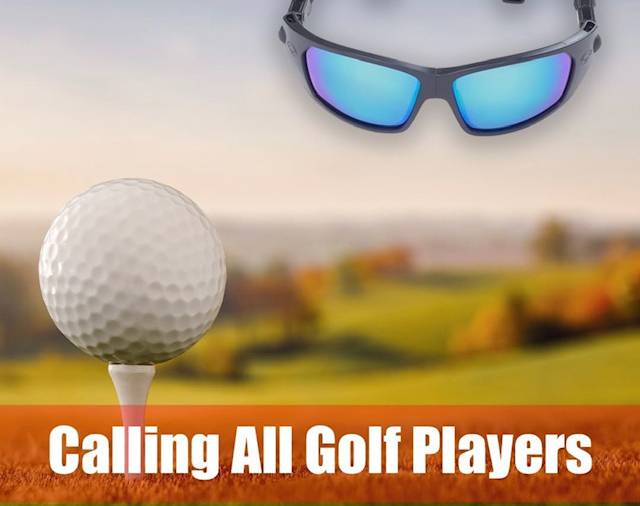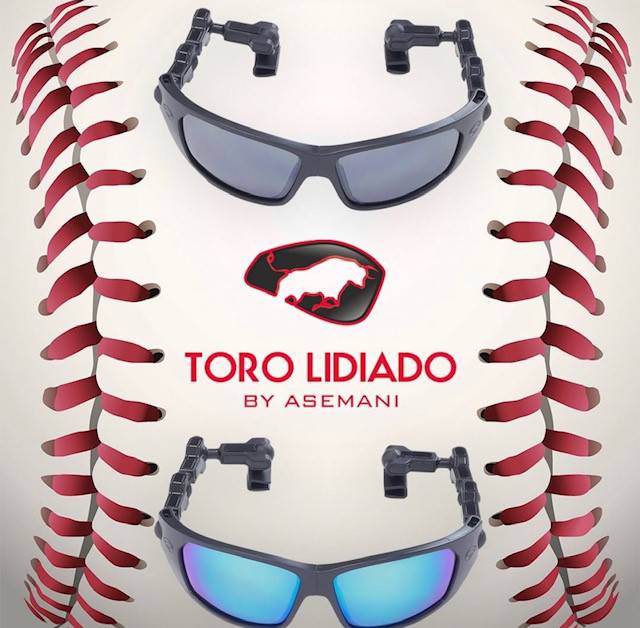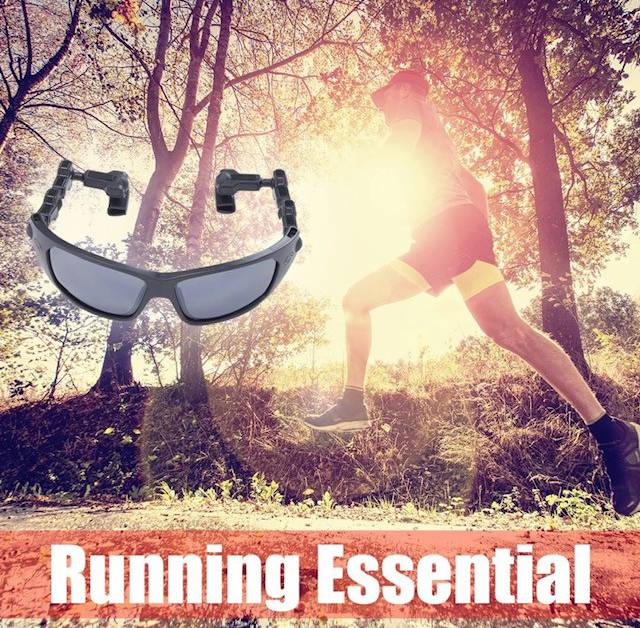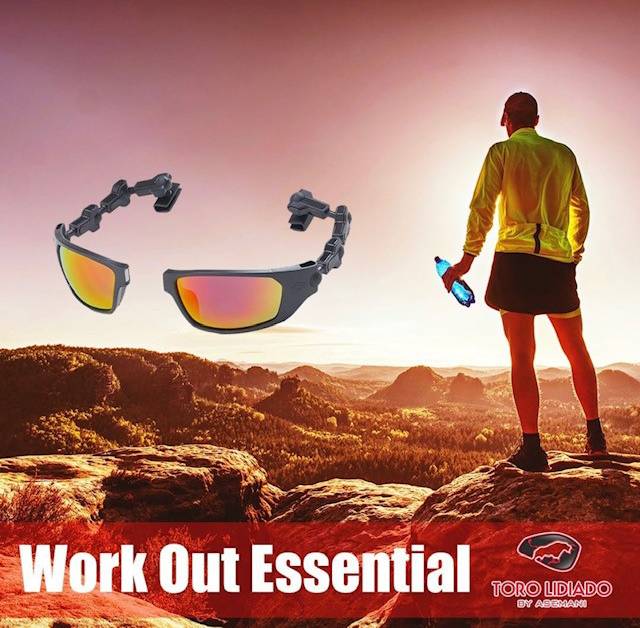 Toro Lidiado sunglasses are attractive, convenient, functional, and original in design. We pay great attention to detail in the manufacturing of our products. As a result, our sunglasses are of the highest quality.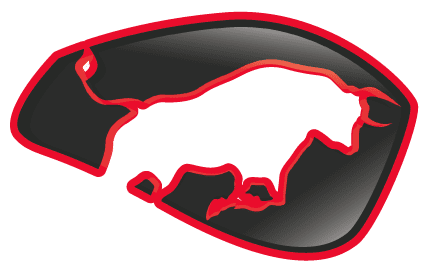 We aim to harmonize use of sunglasses and hats together unlike ever before. We plan to roll out our creatively designed glasses, popularize their use and make them synonymous with baseball style hats everywhere.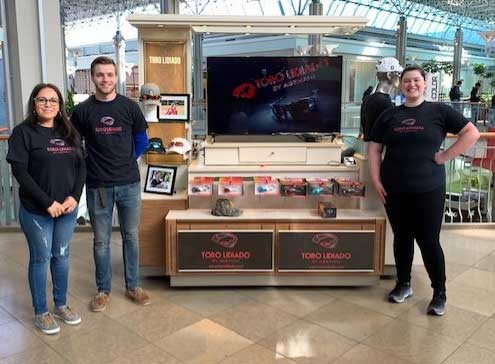 For more information about our glasses with revolutionary designs, feel free to message our team. You can rely on us for excellent customer service, and we are more than happy to answer your questions.